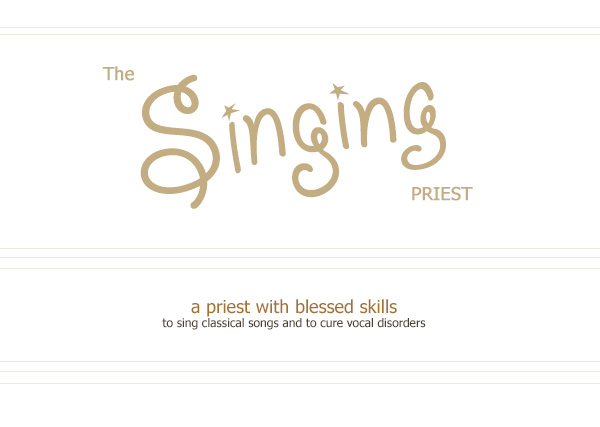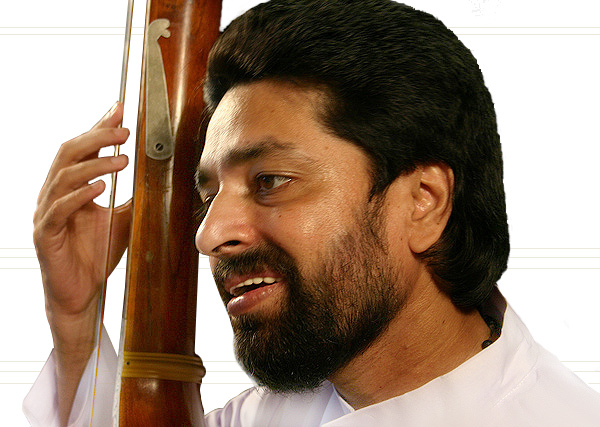 Paadum Paathiri
Rev. Dr. Paul Poovathingal CMI, popularly known as 'Paadum Paathiri',
disciple of Padma Vibhushan Dr. K. J. Yesudas and Chandramana Narayanan Namboothiri
, is an ordained priest in the congregation of Carmalites of Mary Immaculate, a religious order founded by blessed Cyriac Elias Chavara. He is the first Christian Priest who has completed
Ph.D. in Karnatic music
in India. He has shown great aptitude in music right from his child hood. Though he was initiated into Karnatic music at the age 17 by Sodharan Bhagavathar, it is only after his priestly studies he started learning Karnatic music seriously. Nevertheless, during his studies in philosophy and theology at Dharmaram College, Bangalore, he continued his
music education under the tutelage of vidwan Bangalore V. K. Krishnamurthy
. After having graduated in English and Psychology from Christ College Bangalore, in 1992, he joined the Faculty of Music and Fine Arts in Delhi University and passed
Sangita Shiromani course (B.A. Music) with first rank and passed M.A. Music with gold medal
. In Delhi he learned music from Prof. T. R. Subramaniam, Dr. Guruvayoor T. V. Manikandan and Dr. Vasanti Rao.
read more>>